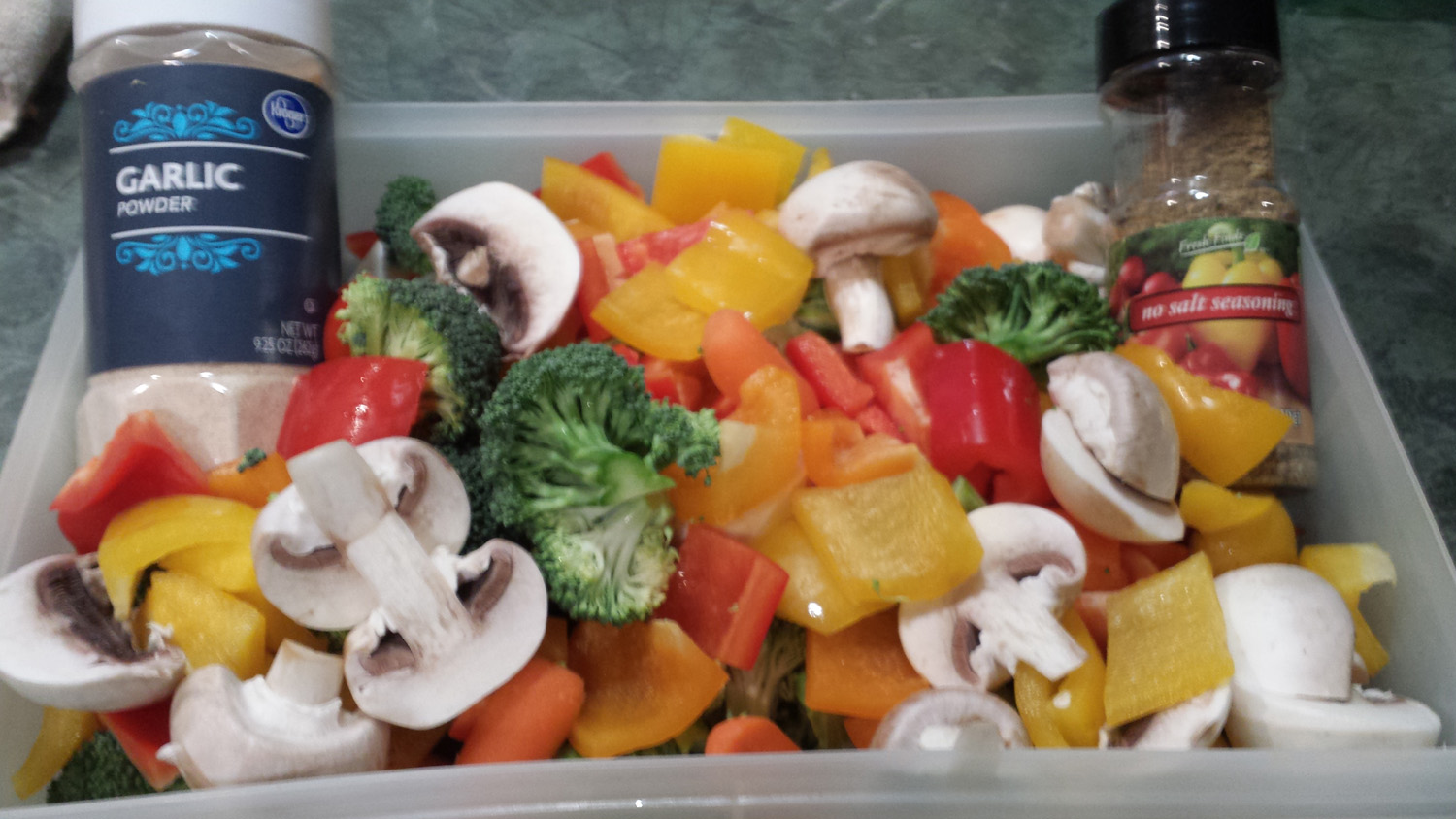 Buy Two
Purchase enough fresh foods to last a week. Purchase two of anything that is not perishable. That way, when you run out of something, you can start on the second container until you return to the store for more. Purchase many of your canned goods by the case.
Special Purchases
I have a Gordons Foods near me. You may have a Costco or similar bulk food store. At Gordons, I purchase:
Large bags of Walnuts and Sunflower Seeds. They are pricey but last a long time.
Large cans of butter flavored pan spray
Large bags of frozen blueberries.
Fresh Foods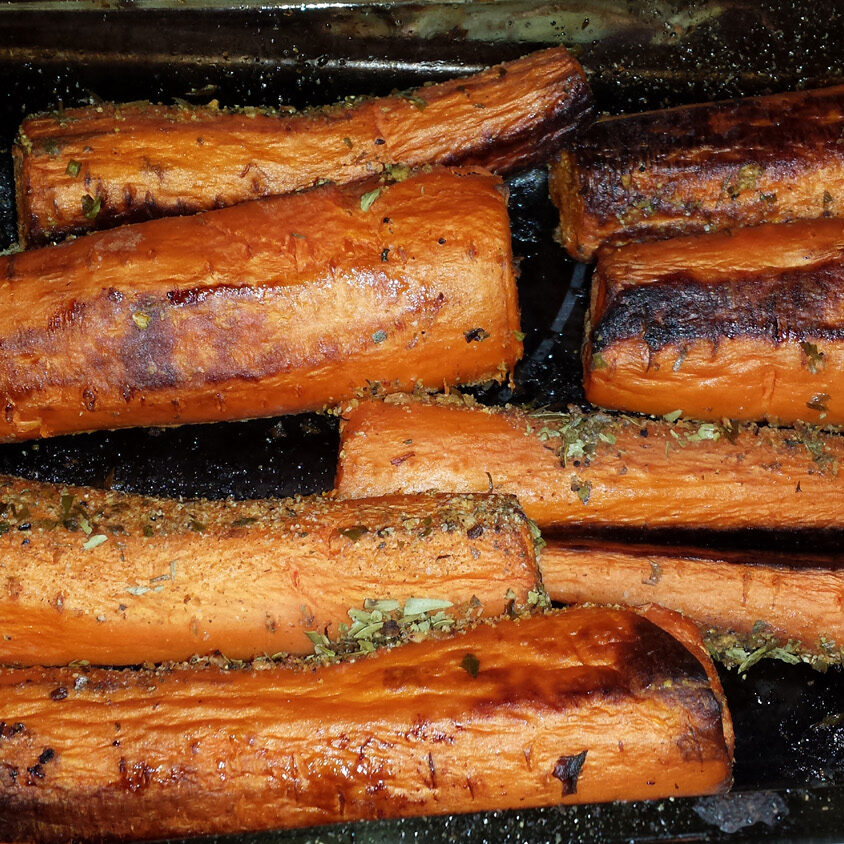 Apples
Bananas
Other fruit in season
Acorn Squash
Broccoli
Cabbage
Carrots
Celery
Lettuce
Mushrooms
Onions
Potatoes
Spinach
Peppers
- Green
- Red
- Yellow
- Orange
Basic Foods
Peanut Butter
Jelly, Jam or Preserves
Cereals:

- Old Fashioned Oatmeal

- Grape Nuts
- Cheerios
- Cornflakes

Vanilla Almond Milk (or your favorite)

Canned Tuna
Canned Diced Tomatoes
Canned Beets
Canned Beans:
- White Beans
- Pinto Beans
- Red Beans
- Black Beans
- Lima Beans
- Butter Beans
Margarine
Campbells Beefy Mushroom Soup
Raman Noodle Soup
Lipton Chicken Noodle Soup Mix
Beefy Onion Soup Mix
Paul Newman's Lite Honey Mustard Dressing
Spices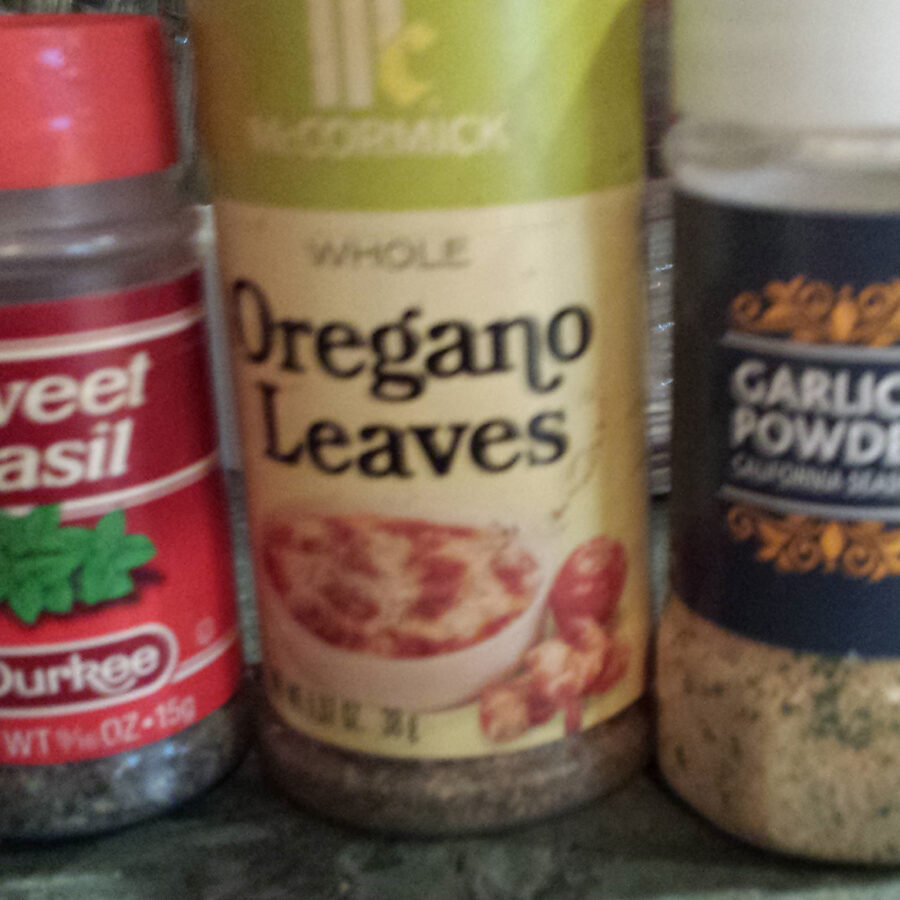 Salt / Pepper
Oregano
Basil
Garlic Powder
Sage
Thyme
Rosemary
Cumin
Coriander
Cinnamon
Ginger
Nutmeg
Cloves