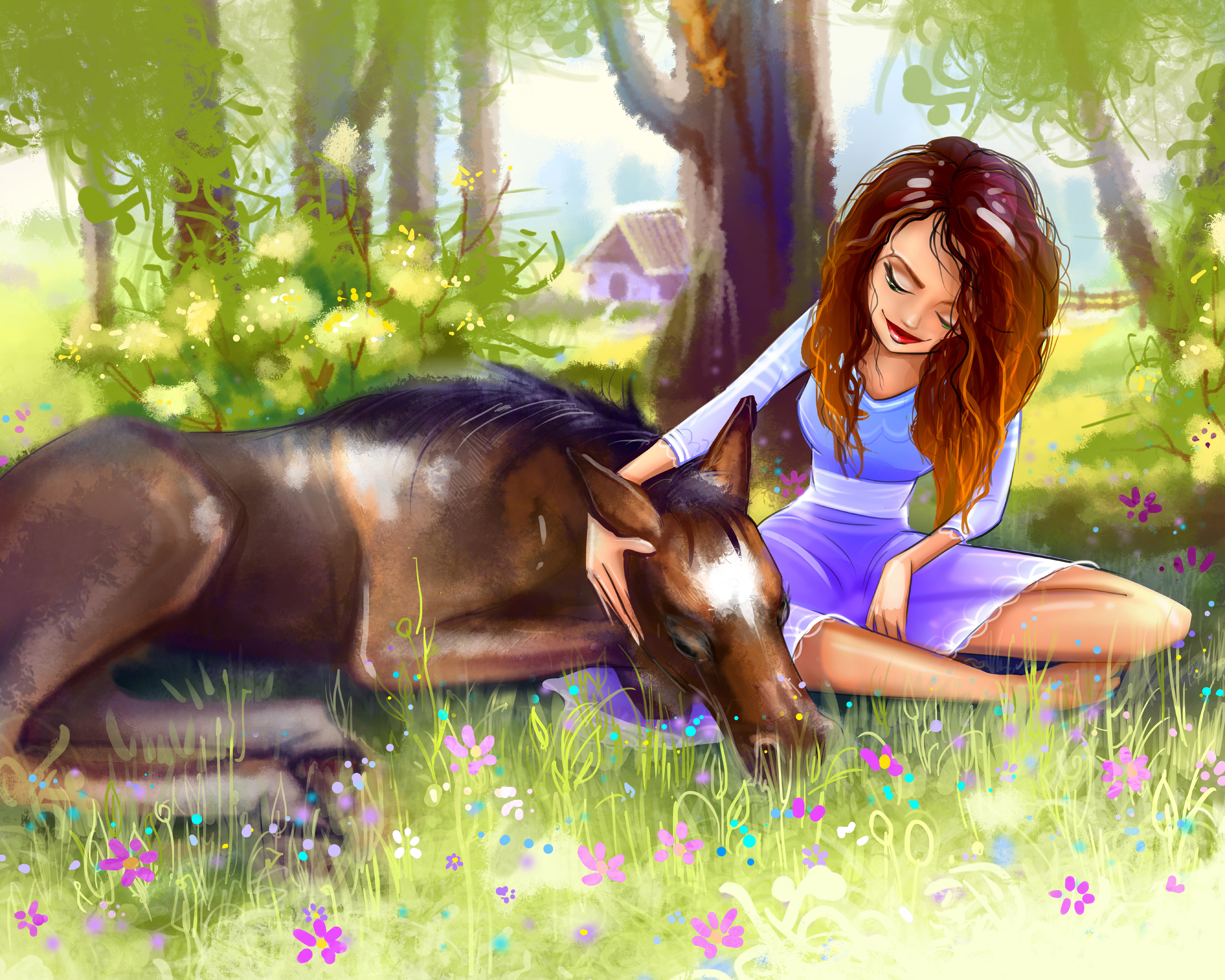 We all appreciate gifts!
Check in weekly to see what we've put up on the site.
This page and its links are under construction. Please visit again.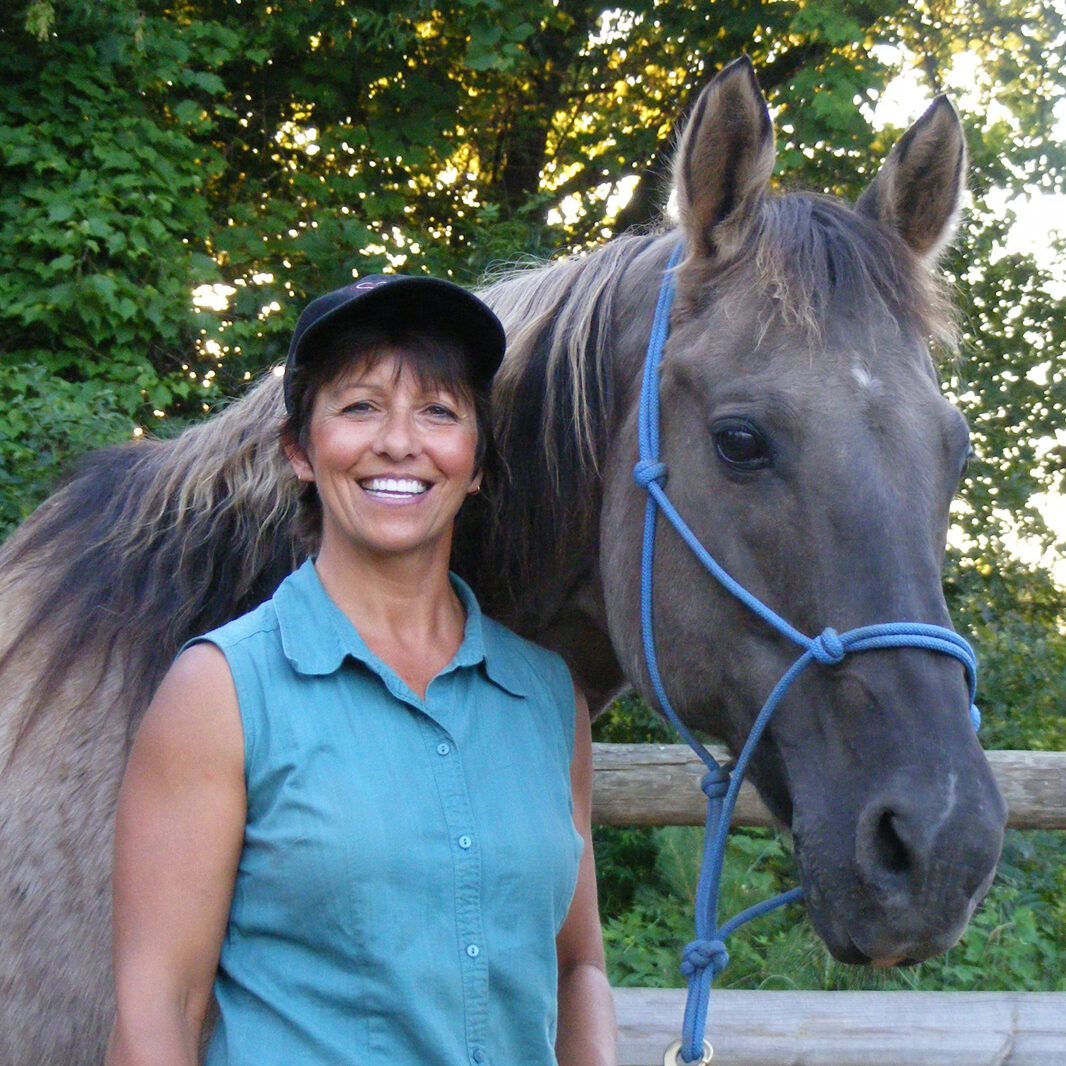 HORSES ~ The Hobby You Can Hug!
A must read before you invest in riding lessons or purchase a horse. This easy-read booklet explains the foundation of the U.S. horse industry. Great for new horse enthusiasts. Horse owners, share with people who ask you about your horse. Riding program owners, share with visitors to your stable. Click the title below.
HORSES ~ The Hobby You Can Hug 2017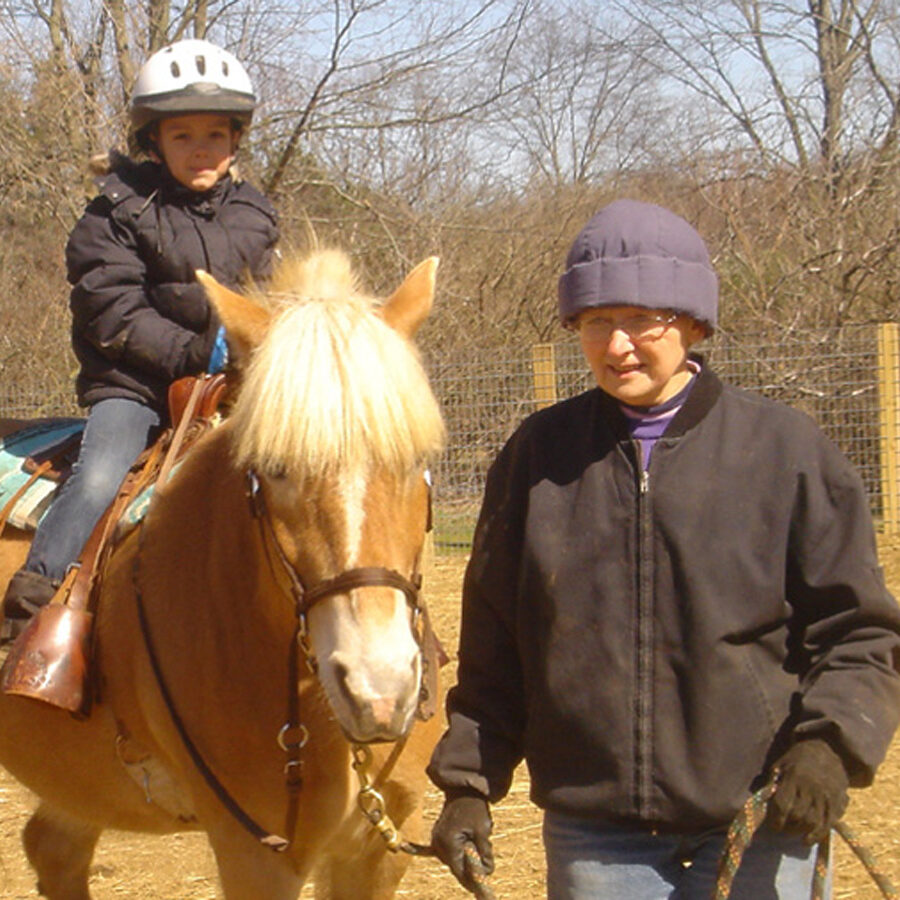 HORSE CARE ONE: Safe Horse Handling
The first of twelve horse care modules to give you a solid foundation in horse ownership.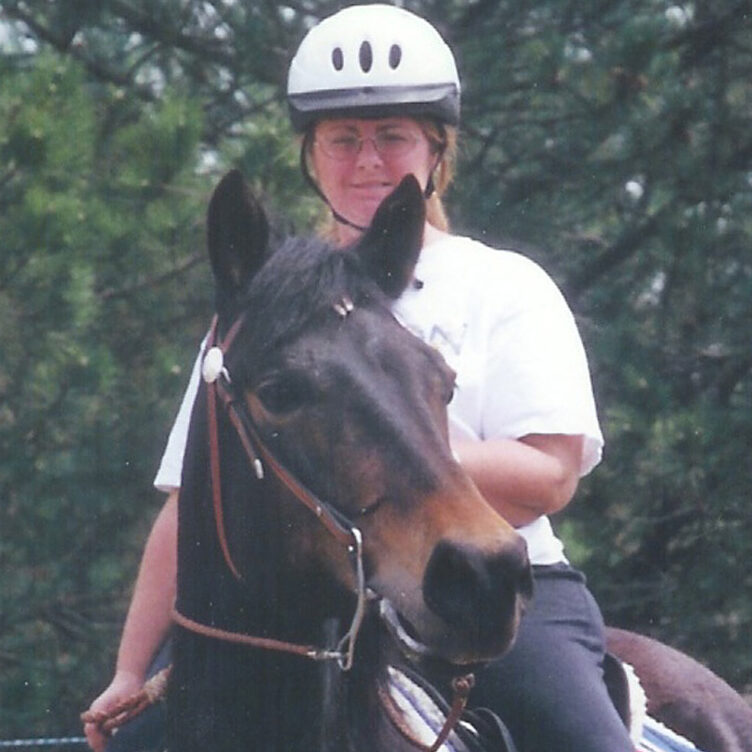 RIDING LESSON BASICS Level One
There is a great deal of variation in advanced forms of English and Western riding; but riding basics are fairly universal. Follow this outline to make sure you don't have holes in your program.
What are you missing?
Have you run into a snag in your hunt for answers to your horse-related questions? If I don't have the answer, I may well know someone who does. Try me!